Limited Edition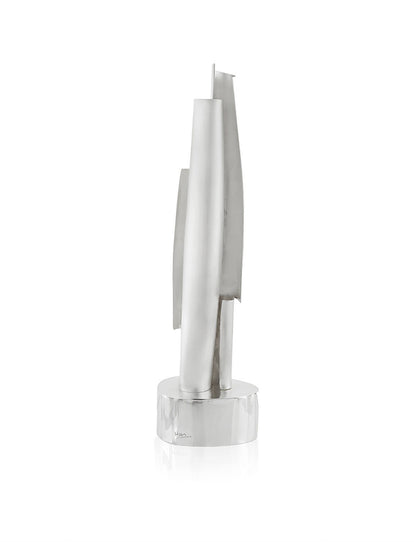 Zodiac is an Object Art work made by TANE and Brian Nissen. Born in London, England in 1939, he is a painter and sculptor. He studied at the School of Graphic Arts in London and at the School of Fine Arts in Paris. Between 1963 and 1978 he lived in Mexico for 17 years, when he became interested in pre-Hispanic cultures, which had a great impact on his concept of art. He held exhibitions in South America, the United States and Europe. In 1978, he moved to New York, where he currently lives and works. In 1980-81 he was awarded a Guggenheim scholarship. His main exhibitions were held at the Museo de Arte Moderno in Mexico City, the Museo de Arte Moderno in Buenos Aires, the Whitechapel Art Gallery in London, the Museo Tamayo in Mexico City, and the Museo de Barrio in New York.

TANE is proud to be the first-ever Latin American brand named Officially Certified Member of the Responsible Jewelry Council.

TANE operates with ethical, social and environmental responsibility, leading change and building trust.
Not available
We will send you an email once the product is available. Your email address will not be shared with anyone else.