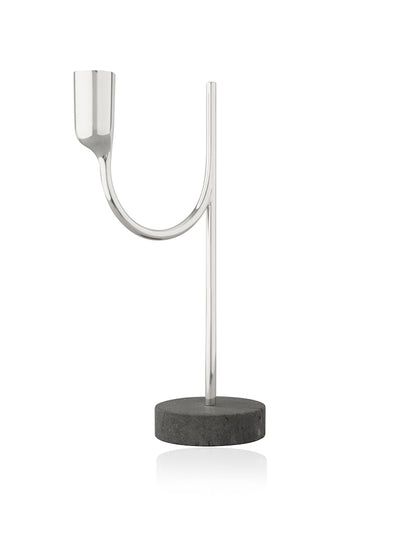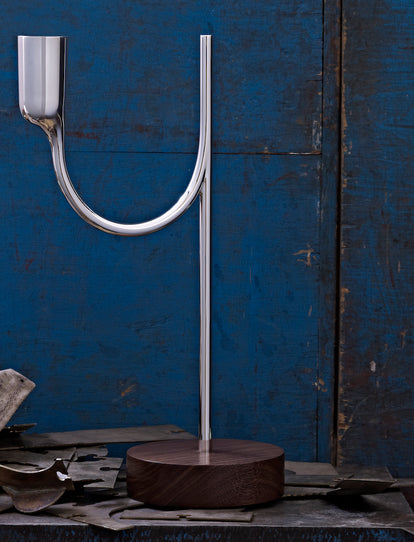 TANE x Bodo Sperlein. The designer has long been fascinated by reinventing forgotten objects, and reinserting them into the contemporary context with new forms that draw on the great heritage and master craftsmanship behind their creation sterling silver and solid wood.

TANE is proud to be the first-ever Latin American brand named Officially Certified Member of the Responsible Jewelry Council.

TANE operates with ethical, social and environmental responsibility, leading change and building trust.
Not available
We will send you an email once the product is available. Your email address will not be shared with anyone else.