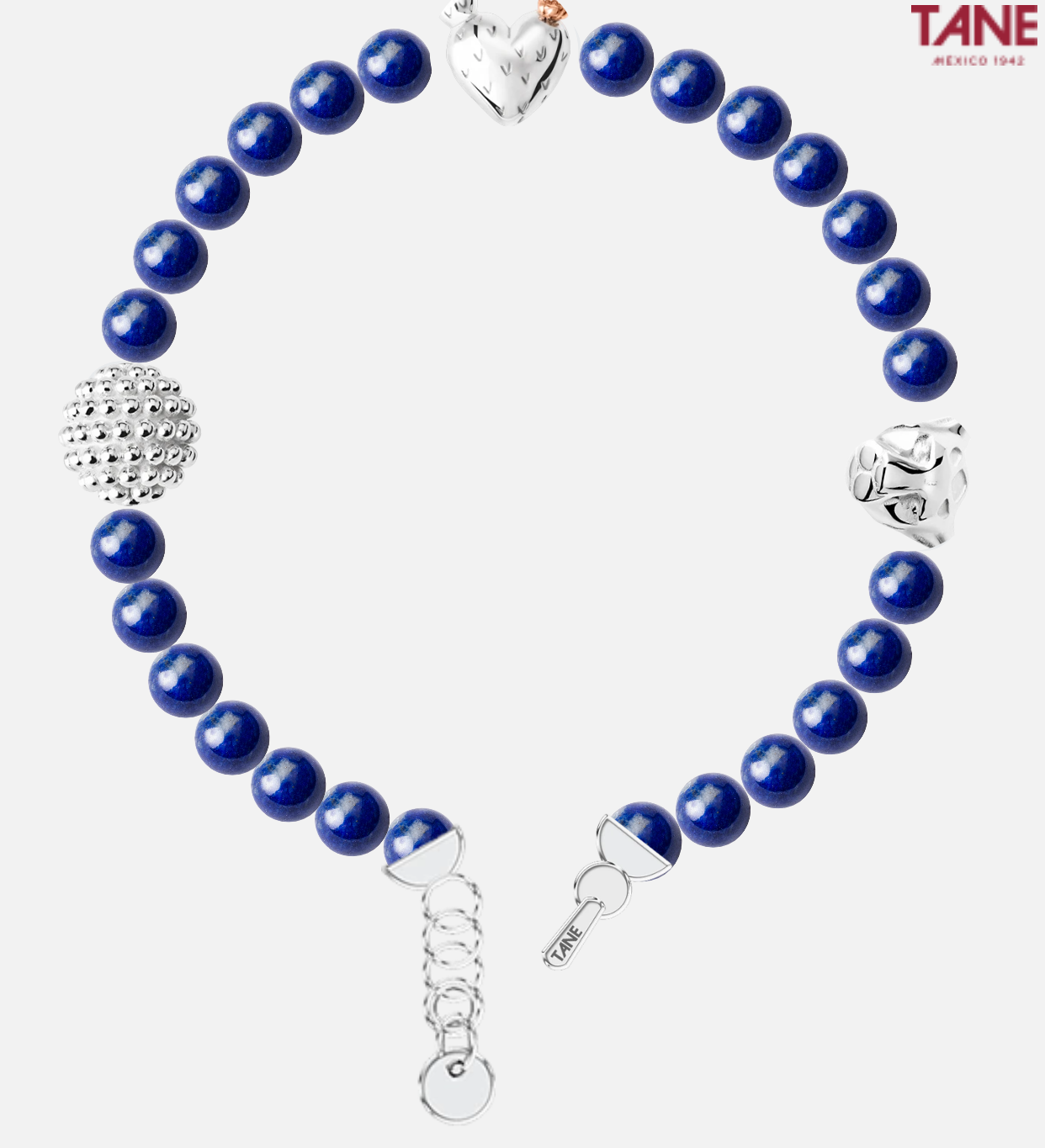 Collection
TANE My Way Bracelet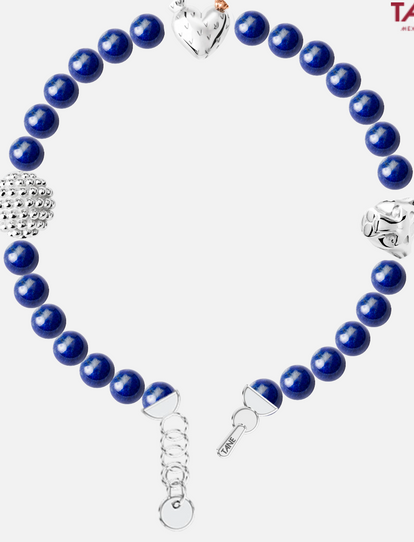 Notify me when available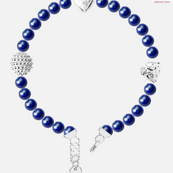 TANE My Way Bracelet
TANE My Way Bracelet
Email me when this product is back in stock.
I am interested in this product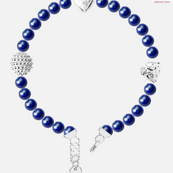 TANE My Way Bracelet
TANE My Way Bracelet
Enter your data to contact you.
Shipping & Returns
Shipping
Standard shipping costs USD $25.
Enjoy FREE standard shipping in your orders above $300.
Orders are delivered within 2 to 10 business days (that is excluding Saturdays, Sundays and holidays).
*During peak season, the 2 to 10 days period can be extended to 15 business days (that is excluding Saturdays, Sundays and holidays).
Delivery may take longer if you have requested engraving.
For TANE My Way collection bracelets: Standard shipping is extended to 7 calendar days from the order confirmation.
For Pre-Order items: the lead time defined and displayed on the product page is the maximum time we'll take for producing your jewel. Please consider extra the shipping lead time for the total delivery time.
Returns
We accept returns with refund through the payment method used by the client, within 60 days from the delivery date, only if the product is in perfect saleable condition, without damage, with all labels intact, in its original packaging and upon presentation of the original invoice / sales receipt and warranty booklet. No exchanges for custom, engraved and/or discontinued pieces are permitted. For any repair, exchange or return it will be essential to present the warranty certificate. Replacement of any warranty part will be subject to shipping charges and applicable taxes. If you need to return a product, you should contact us for advice on how to make the exchange as specified in the "Contact us" section.
In case you wish to return a Product, you must contact hola@tane.com to receive advice as well as to obtain your approval number (RMA) for shipping, same that must be included in the return.
For TANE My Way collection bracelets: No exchanges, returns or cancellations without any exceptions. Every sale made under the TANE por Ti campaign is final and no exchanges or refunds are possible.
Size guide
If you want to discover your size:
Take a sewing meter and measure the circumference of your finger where you want your ring. If you don't have a sewing meter, you can also use a thread, wrap it around your finger and then measure it with a ruler.
Use the resulting measurement as a reference to find your size in the following table.
size
in millimeters
40
45
50
55
60
65
70
75
80
85
90
95
100
TANE
size
40
45
50
55
60
65
70
75
80
85
90
95
100
USA
size
4
4.5
5
5.5
6
6.5
7
7.5
8
8.5
9
9.5
10
size
in millimeters
TANE
size
USA
size
40
40
4
45
45
4.5
50
50
5
55
55
5.5
60
60
6
65
65
6.5
70
70
7
75
75
7.5
80
80
8
85
85
8.5
90
90
9
95
95
9.5
100
100
10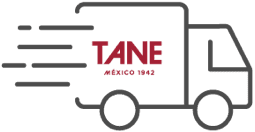 Enjoy limited-time
free shipping on orders
above $300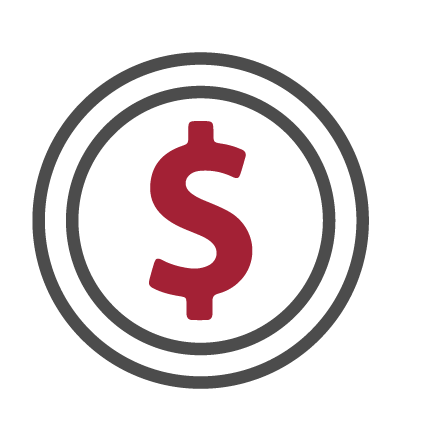 Prices inclusive
of all duties & taxes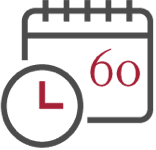 60 days for
exchanges and
returns*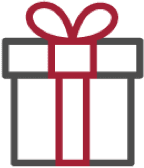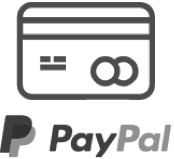 Secure payment
by card or PayPal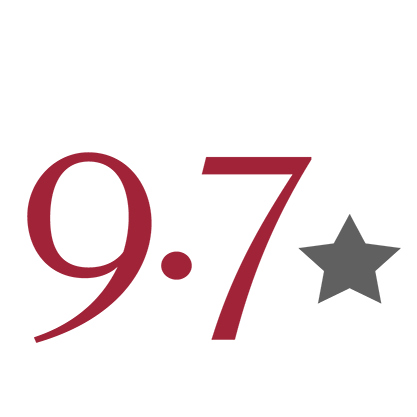 Best-in-class customer
service as rated by
our dear clients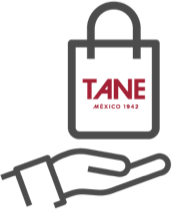 Free Personal Shopping
service through
concierge@tane.mx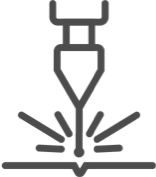 Engrave your jewelry
to personalize it
at no cost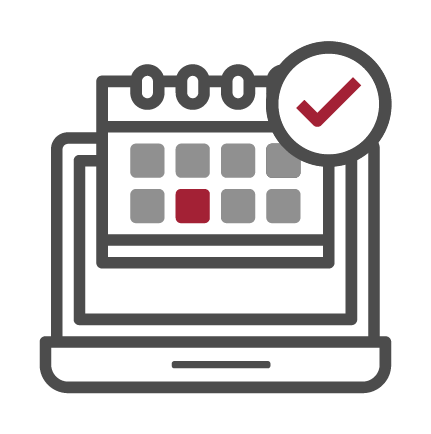 Book a virtual
appointment