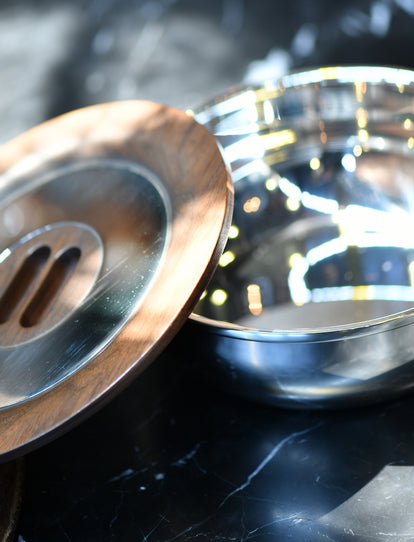 The abstraction of Mayan glyphs with their identity and mysticism, are the inspiration for the creation of this collection of silver and wood tableware. Made in sterling silver.

TANE se enorgullece de ser la primer marca latinoamericana nombrada Miembro Oficialmente Certificado del Responsible Jewelry Council.

TANE opera con responsabilidad ética, social y ambiental, siendo líder de cambio y generando confianza.
Not available
We will send you an email once the product is available. Your email address will not be shared with anyone else.