TANE and NESPRESSO come together for the first time to celebrate Mom with a detail as unique as her love.
We want celebrate mom's dedication and care with a unique product. That's why TANE has teamed up with Nespresso to create a special edition ring in .925 silver. Handcrafted and inspired by the most special, adjustable, unique and exceptional woman, obtaining a piece with the quality that TANE and Nespresso are famous for.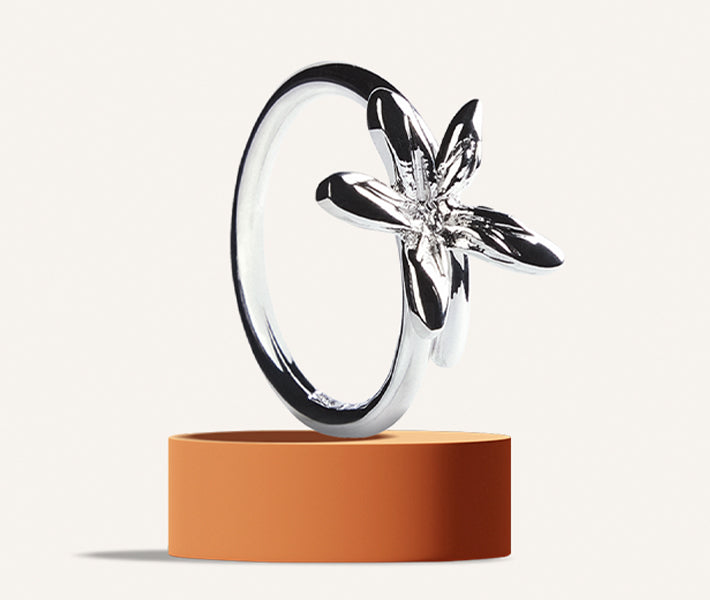 TANE has transcended its creativity, versatility, tradition and legitimate Mexican heritage since 1942. This exclusive piece is handcrafted by our master craftsmen in sterling silver.
We were inspired by the coffee flower, which symbolizes the beauty of the harvest, because without its blooming, no coffee bean would have been possible.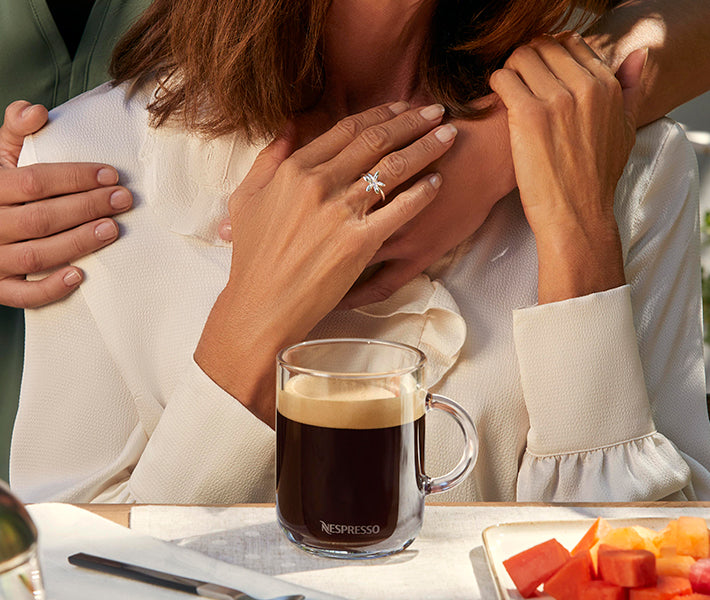 For more information, please contact: concierge@tane.mx