Tequila Casa Dragones and TANE come together to create a unique edition to celebrate our patriotic month, tequila and silver in the heart of Mexico.
The set to celebrate this important anniversary consists of a bottle of Casa Dragones Joven Tequila, four Riedel glasses, a silver tray, a base of the same material for the decanter, a glass stopper with a silver finish, silver glass identifiers with agave-related motifs, in addition to some glass holders made of obsidian with a silver rim.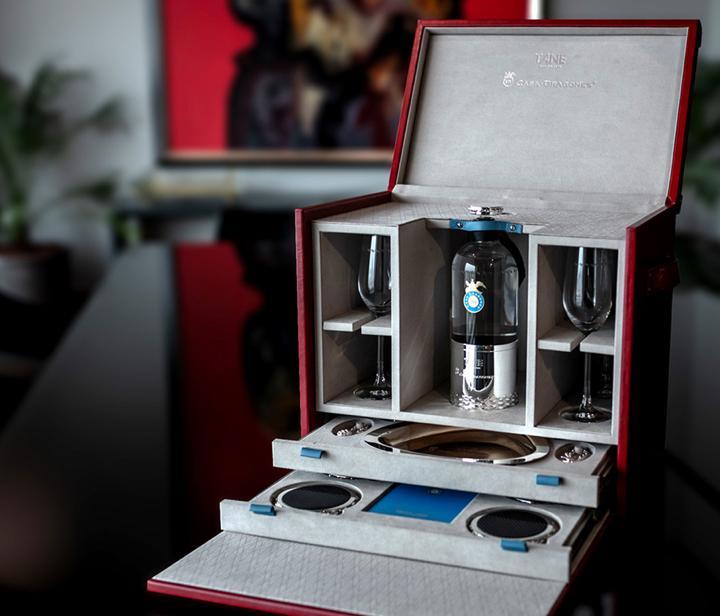 An exclusive collaboration that brings together two unique products from Mexico.
Resulting in an beautifully iconic, limited and numbered edition made by the hands of the most prestigious artisans in the country, an unforgettable product. This was a limited and numbered edition of 16 units, released in 2019 and is currently sold out.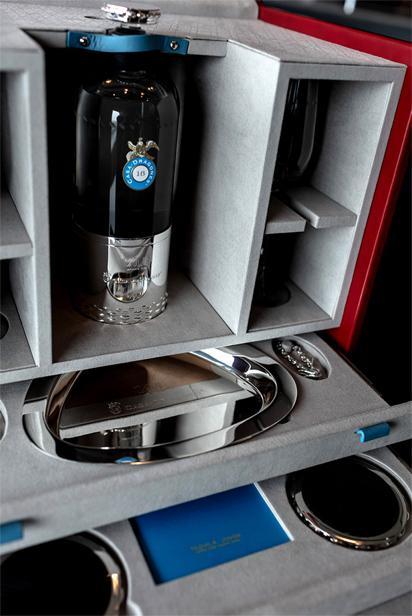 For more information contact: concierge@tane.com